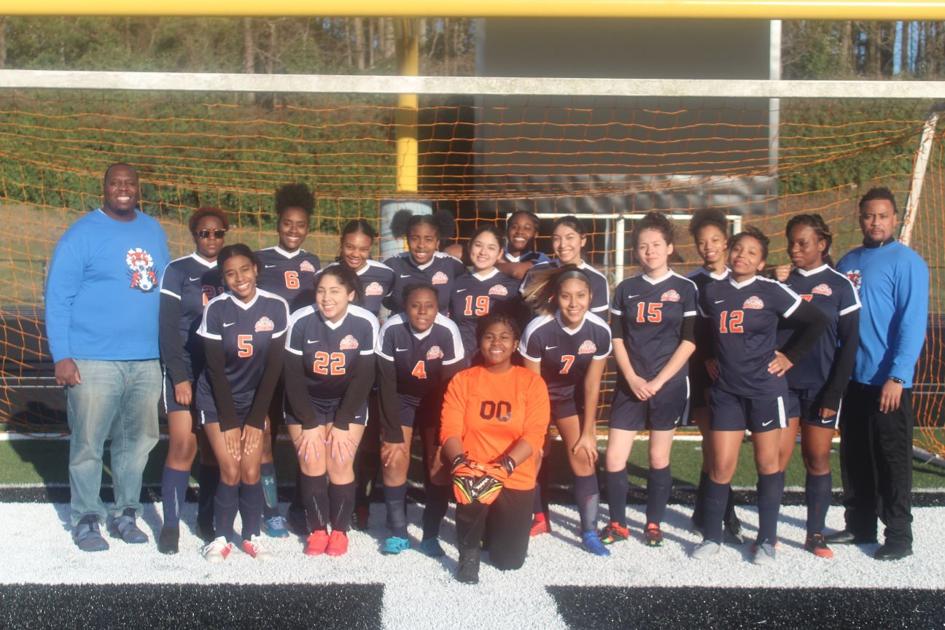 Mundy's Mill won Georgia High School Association's Sportsmanship Award | Sports
Mundy's Mill won the Georgia High School Association's Sportsmanship Award, presented by Georgia's Electric Membership Cooperatives and the GHSA.
The prize rewards schools that have demonstrated impeccable sportsmanship during the 2019-2020 school year. Each of the regions of the state had a winner and Mundy's Mill was honored as the best in the region 4-AAAAAA.
Since 2006, GHSA and EMC Georgia have sponsored the Cooperative Spirit Sportsmanship Award which reinforces the GHSA philosophy: "Students, athletes, coaches, spectators and all others associated with high school activity programs should adhere to the fundamental values ​​of respect, fairness, honesty and responsibility. Schools that win this award are honored for demonstrating exemplary sportsmanship in competitions throughout the school year.
Student-athletes, classmates, school staff, parents and spectators at the event are recognized for their sportsmanship. The award is not only a school honor, but also a community honor. GHSA regional secretaries select winners based on sportsmanship demonstrated throughout the school year.