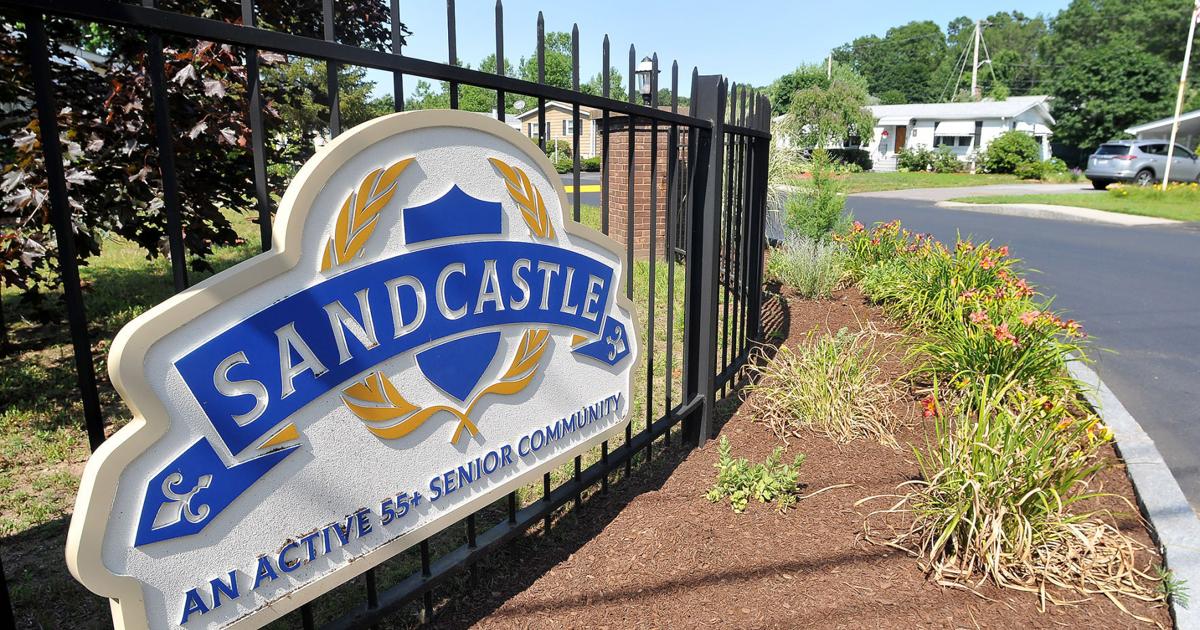 Homeowners Association and Owner of Sandcastle Estates in Attleboro Sign Purchase and Sale Agreement | Local News
ATTLEBORO — A purchase and sale agreement has been signed by the Sandcastle Estates Homeowners Association and the owner of the manufactured home park, Legacy Communities.
Association president Joe Feroce announced the news this week, but added that there was still a long way to go before the owners took ownership of the park.
The document was signed Oct. 4 and kicks off a 30-day "due diligence" period and a 90-day effort by the association to find nearly $19 million to buy the 172-unit park on Mendon Road.
The purchase and sale agreement was drafted after a vote by the association on July 26 in response to the $18.873 million offer made to Legacy by Crow Holdings of Newton and Dallas last summer.
The owners of the park have the right of first refusal, which means that if they can respond to Crow Holdings' offer, they can buy the park.
Feroce said the association's offer was submitted to Legacy on August 13.
"It took Legacy about three weeks for their initial response to our P&S and about a further month for the attorneys to work out the details before the P&S was finally signed last Monday," he said. in a press release.
During the due diligence period, which ends on November 3, an assessment of the park will be carried out; Legacy will publish its financial details as well as an environmental study from 2018; an assessment of the condition of the property will be carried out; and an environmental study will also be done, Feroce said.
The 90-day period to obtain funding ends on January 2.
Funding will be "very dependent" on the park's valuation, he said.
It could be available for up to 110% of Sandcastle's assessed value.
Feroce said he expects a final association vote between Dec. 3 and Dec. 12.
The City's assessment of the property for tax purposes is $12,414,100.
Banks now require a "super majority", or 80%, of park owners to approve the purchase before a loan is issued, he said.
However, there is uncertainty as to what the 80% refers to.
That could be 80% of all households, or 137, or 80% of active association members, or 108, Feroce said. He said he would clarify that before the final vote.
George W Rhodes can be reached at 508-236-0432.