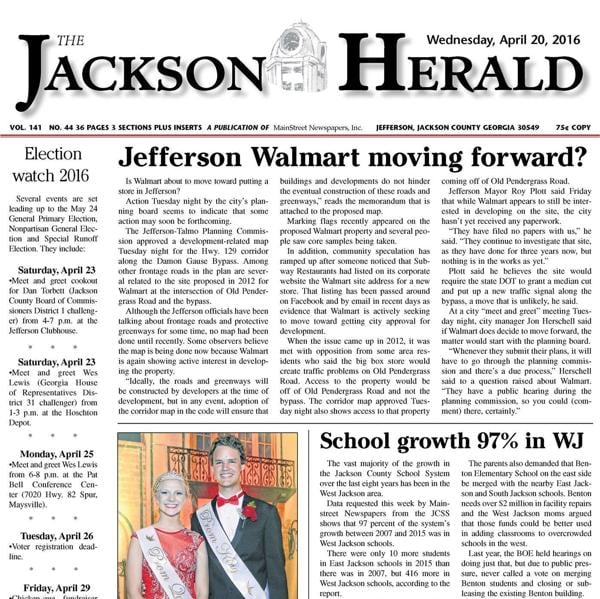 Georgia High School Association Passes Transgender Sports Ban | New
The Georgia High School Association executive committee voted unanimously to require transgender students to participate in school sports based on the gender identities listed on their birth certificates.
Wednesday's unanimous vote followed the passage of legislation by the Republican-controlled General Assembly last month that put the issue of banning transgender sports back to the association.
"I'm proud to have stood up for this issue in Georgia," GOP Gov. Brian Kemp said on Facebook after the vote.
Transgender rights advocates have blasted the vote following a secretive and rushed process that will actually harm transgender students who are already disproportionately victimized by violence and suicide.
"At no time during the General Assembly's debate on bills that would have had such a devastating impact, have proponents of this change been able to present a single example of how allowing transgender students from participating in sports has harmed other students in Georgia," said Jeff Graham, executive director of Georgia Equality, the state's largest LGBTQ+ advocacy group.
Georgia Democratic Party spokesman Max Flugrath accused Kemp of playing politics with the lives of transgender students.
"Kemp's advocacy of this dangerous policy and jubilation at its enactment underscores the cruelty and level of extremism that has defined his tenure," Flugrath said. "He has always put his extreme partisan politics and political career above our best interests, even if it means hurting our children and dividing our communities."
The governor and Republican legislative leaders have defended the legislation as ensuring girls born female can compete equally in sports.
"I'm so proud of the tremendous progress we've made in women's sports here in Georgia," said Senate Pro Tempore President Butch Miller, R-Gainesville, running for lieutenant governor. "That's why we can't let the madness of the Woke Mob destroy girls' sport."