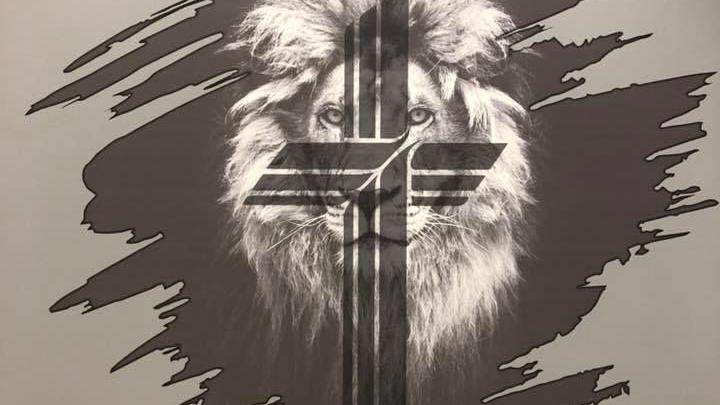 Association of Lutheran Schools to Temporarily Close Due to COVID-19 Cases | Education
[ad_1]
DECATUR – The Lutheran Schools Association announced Monday afternoon that the school will close in-person learning for the remainder of the week due to new cases of COVID-19 among students and staff.
The Macon County Health Department advised the school to close for at least 24 hours to allow for a thorough cleaning, but administrators decided the safest choice was to close until Monday, October 26. Parents who wanted to pick up their students before the regular layoff time could do so.
"We want to be proactive in the hope of eliminating any further cases so that we can stay open for our second trimester," said secondary principal Allison Nolen. "If we were to see more cases arise this week in our LSA family, we will revisit and alert families as soon as possible. We know this is causing a great inconvenience to families and we apologize for it. We want to do what we think about it. be the safest and best for our school in the long run and we think giving the building a deep clean and less contact over the next six days will help. "
Overall, Illinois has reported 347,161 cases of COVID, including 9,236 deaths. The seven-day positive test rate in the state is 5.4%, according to state officials.
______________________________________________________________
Titanic Museum at LSA
PHOTOS: LSA High School students teach younger classes at 10th annual Titanic Museum event
Ferre_Joshua 2 4.16.19.jpg
Creviston_Emma 4.16.19.jpg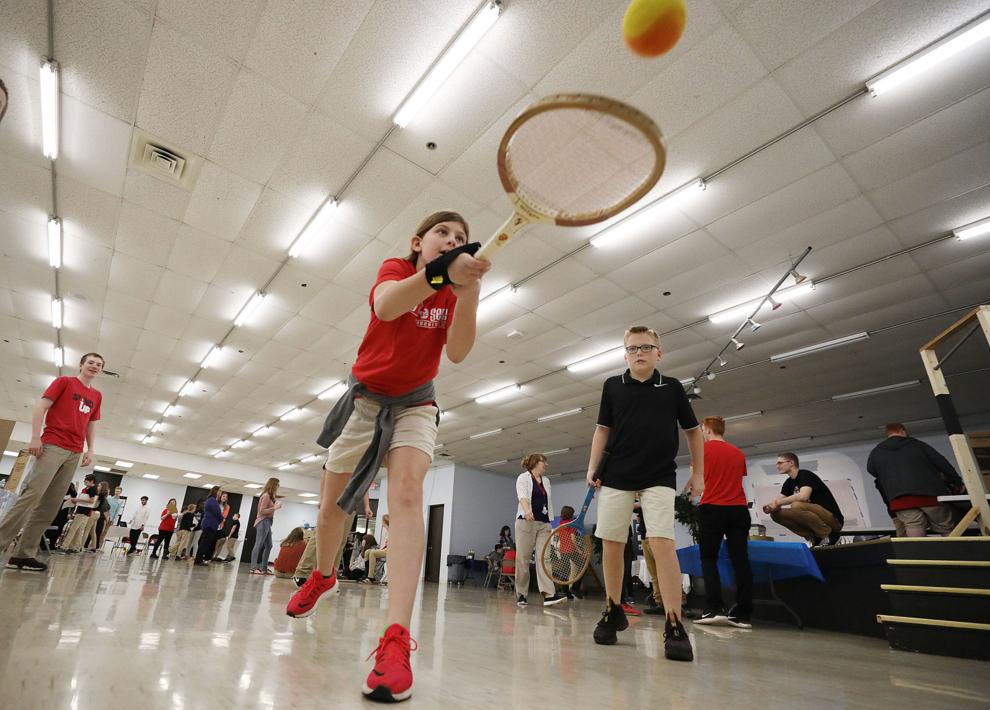 Cushing_Julia 4.16.19.jpg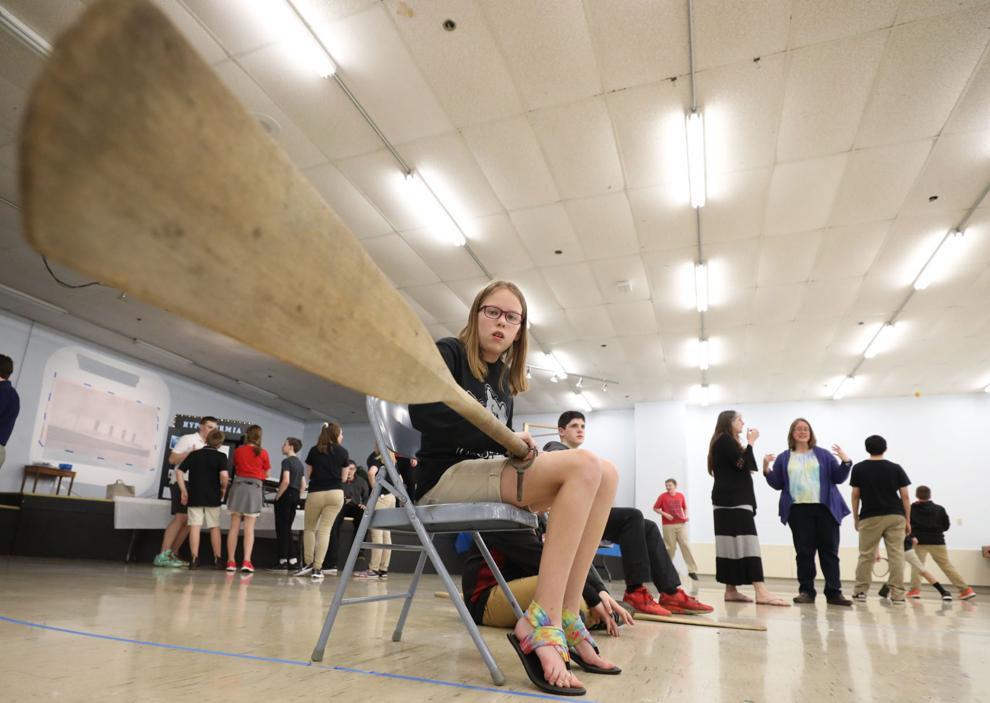 Ferré_Josué 4.16.19.jpg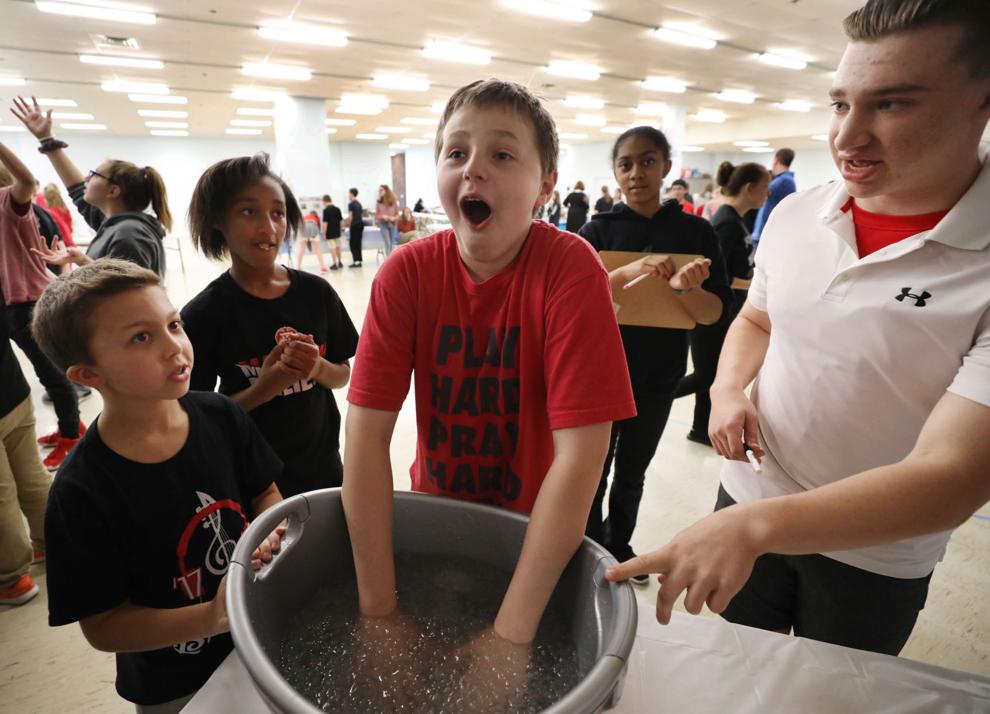 Titanic Museum LSA 1 4.16.19.jpg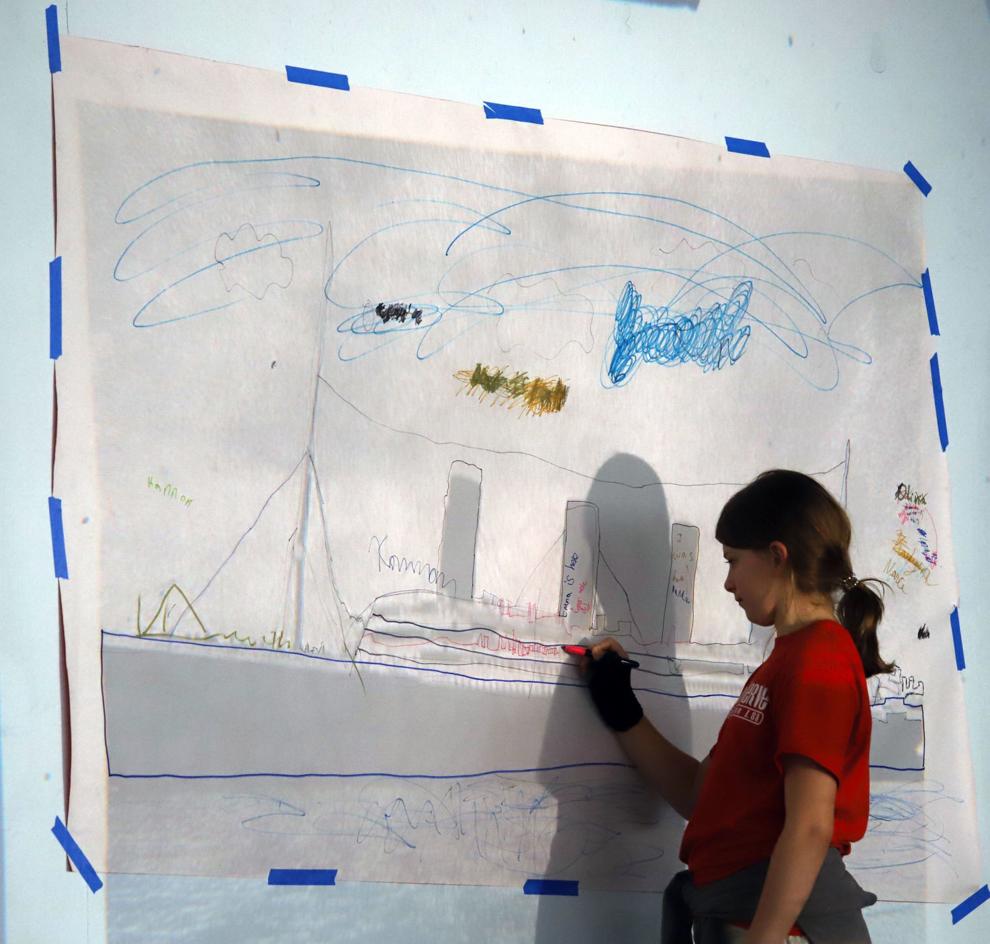 Titanic Museum LSA 2 4.16.19.jpg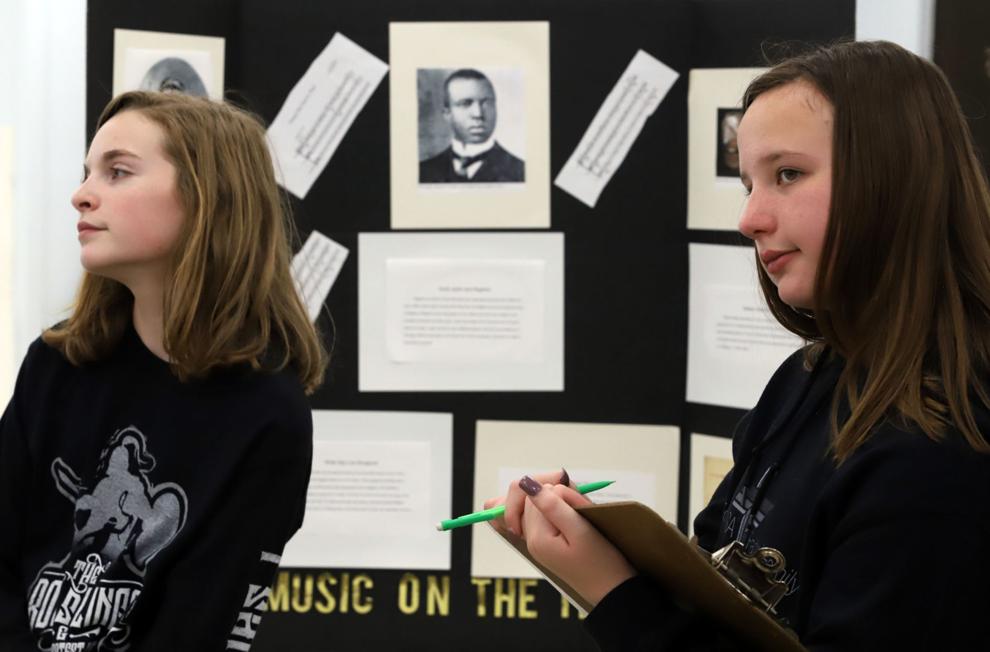 Titanic Museum LSA 3 4.16.19.jpg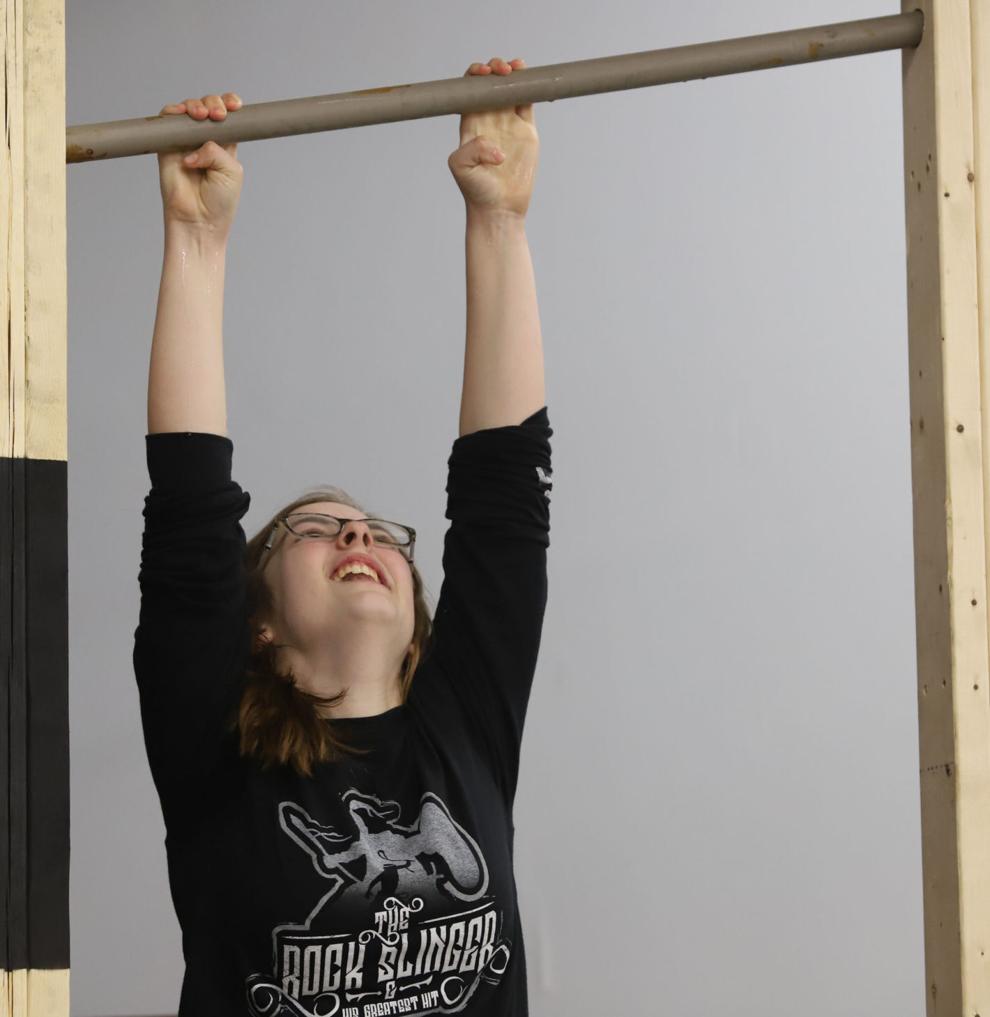 Museum of the Titanic LSA 4 4.16.19.jpg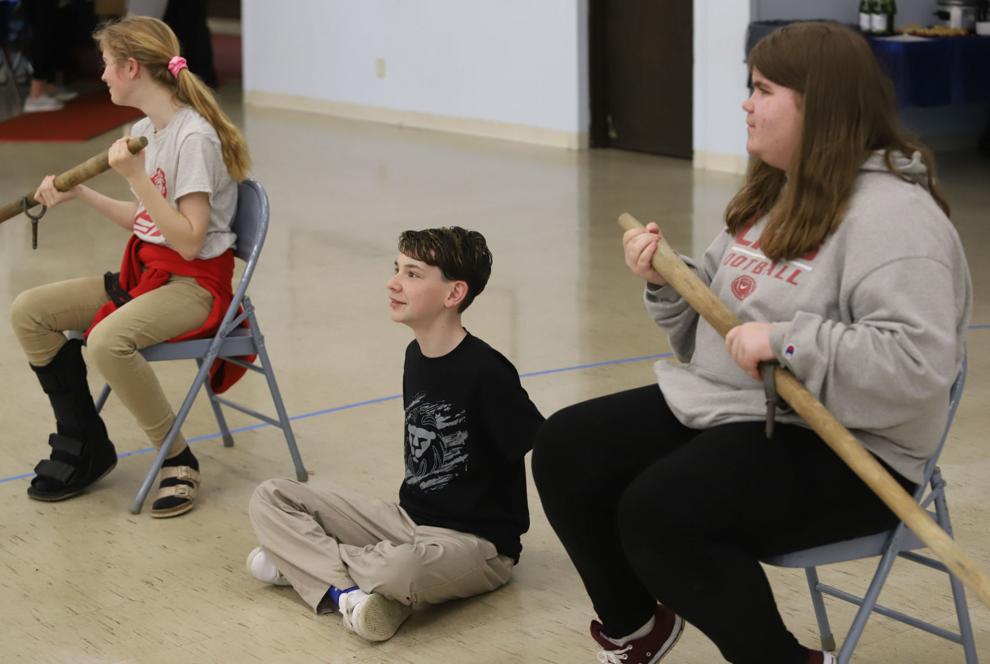 Titanic Museum LSA 5 4.16.19.jpg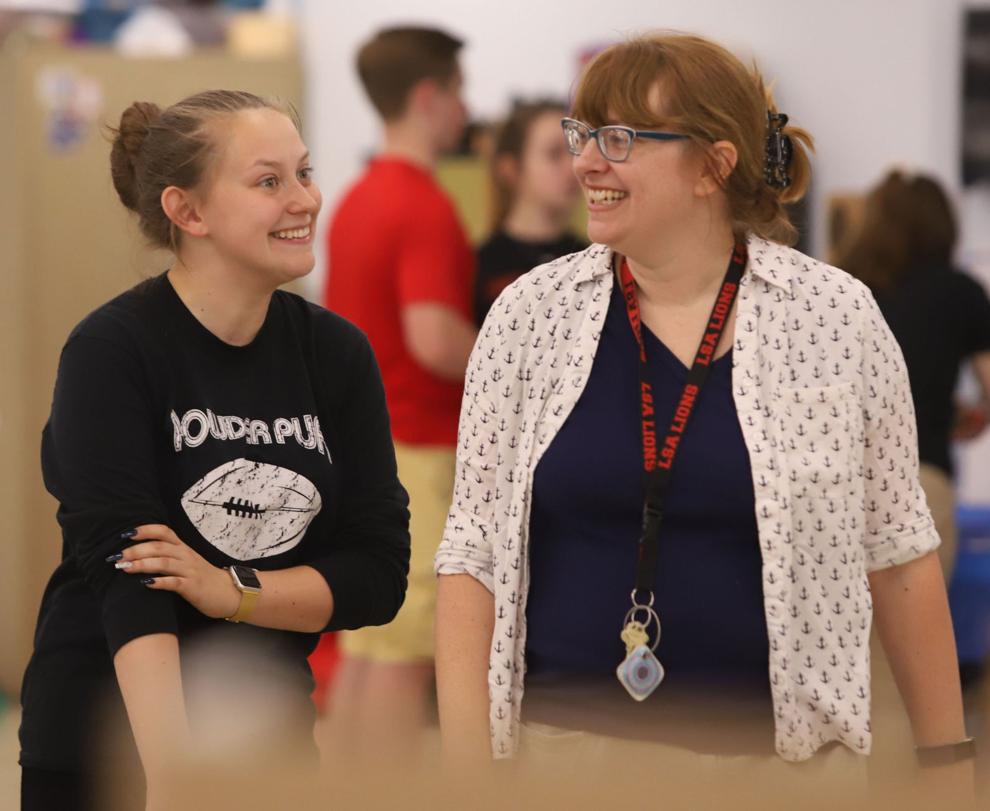 Titanic Museum LSA 6 4.16.19.jpg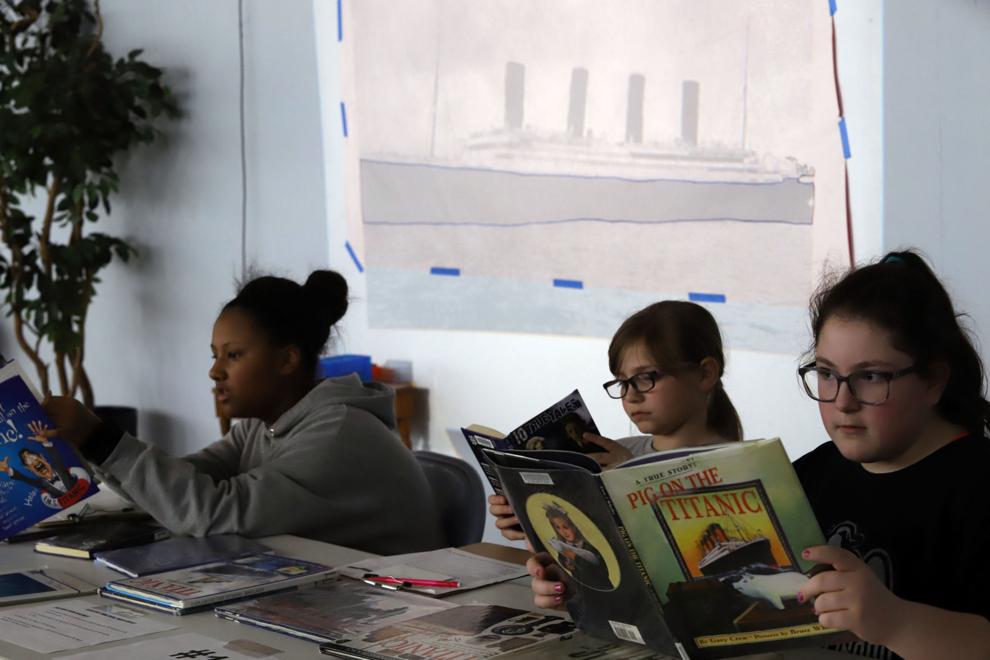 Titanic Museum LSA 7 4.16.19.jpg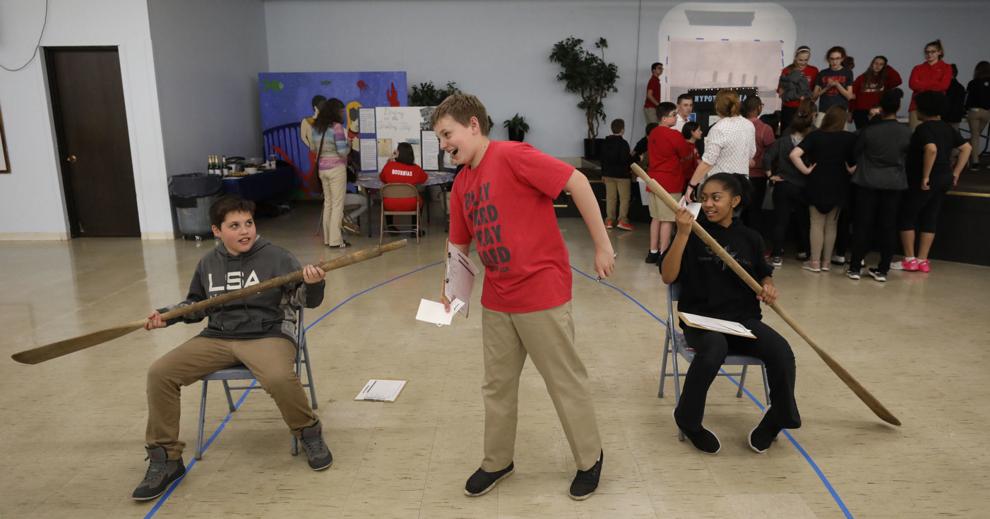 Titanic Museum LSA 8 4.16.19.jpg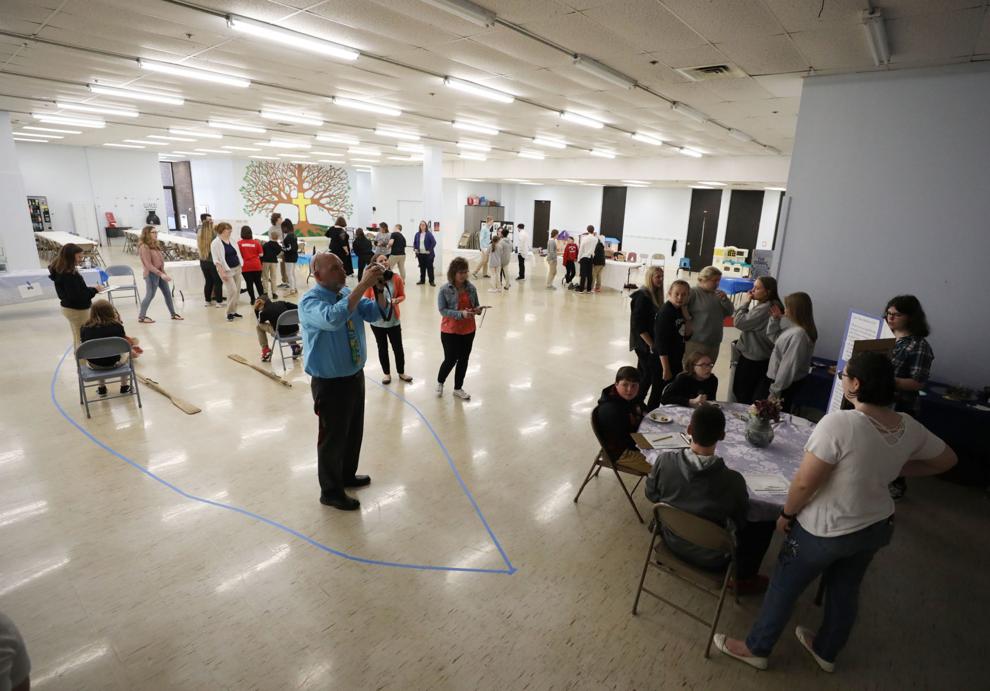 Titanic Museum LSA 9 4.16.19.jpg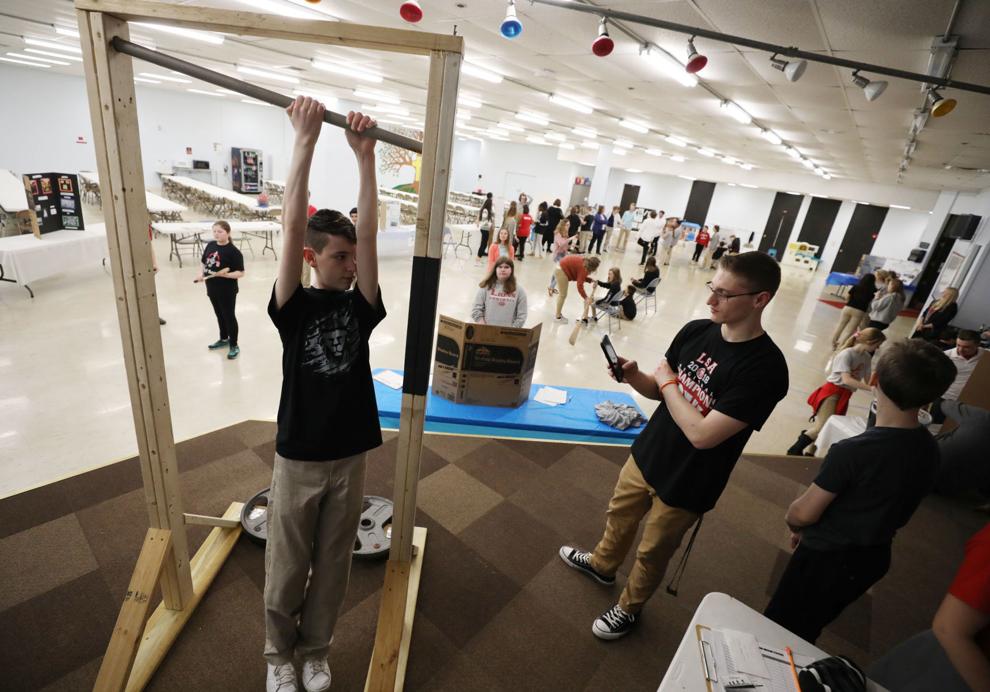 Titanic Museum LSA 10 4.16.19.jpg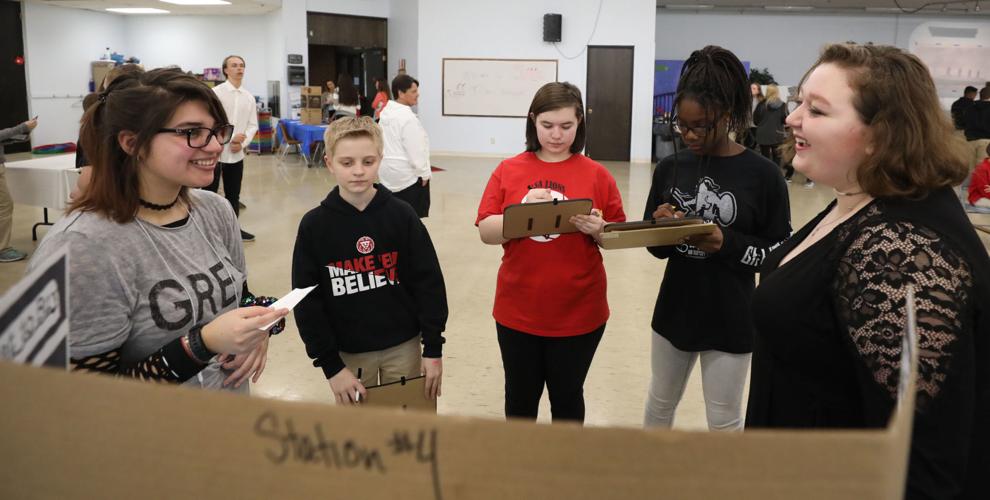 Titanic Museum LSA 11 4.16.19.jpg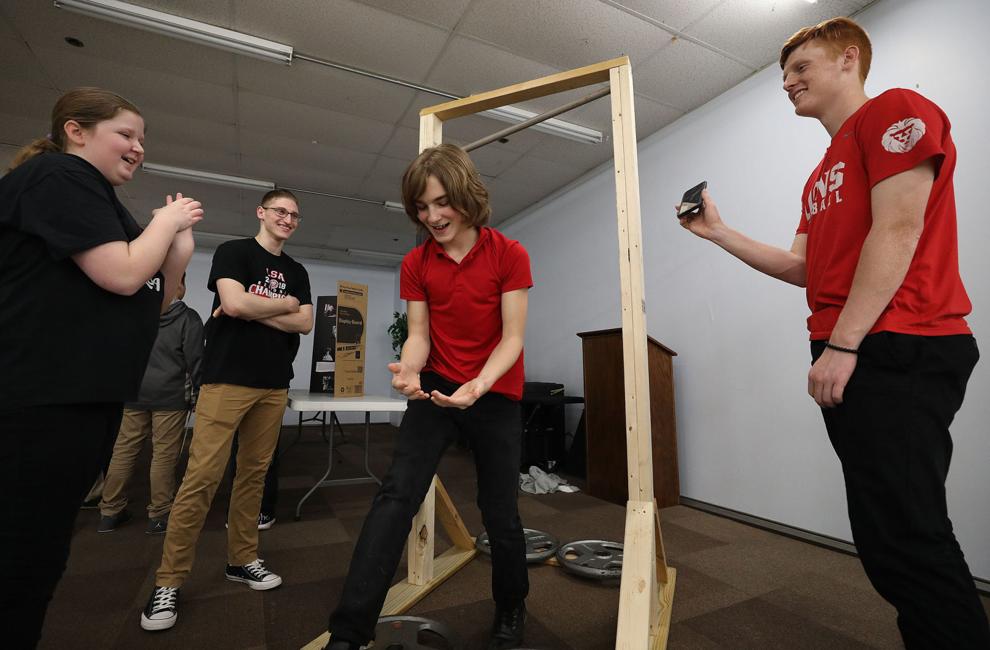 Titanic Museum LSA 12 4.16.19.jpg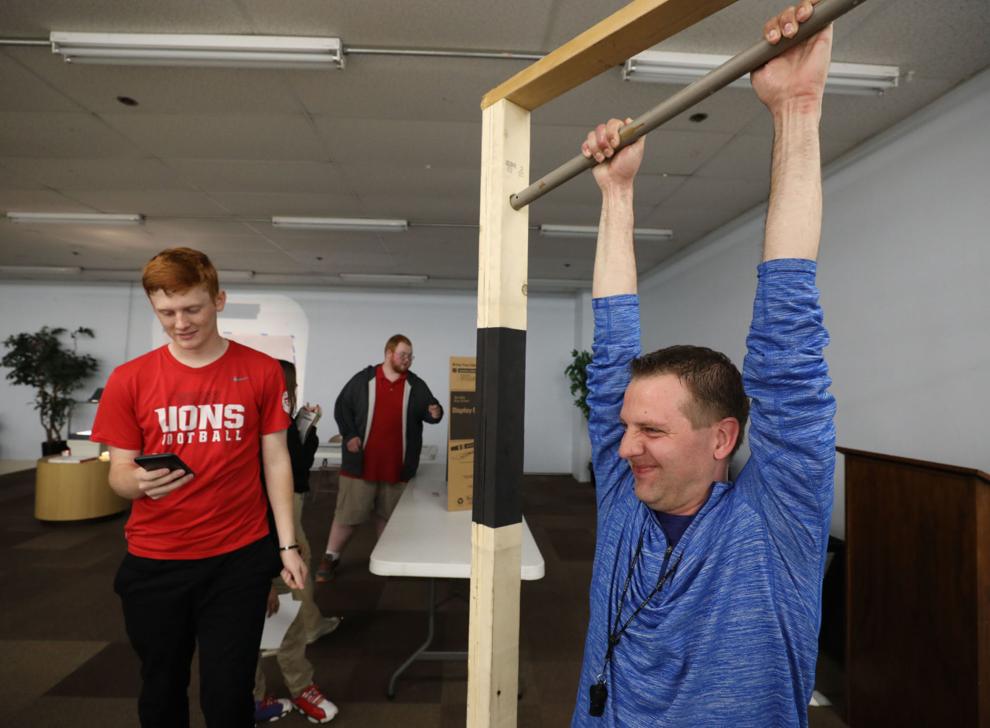 Titanic Museum LSA 13 4.16.19.jpg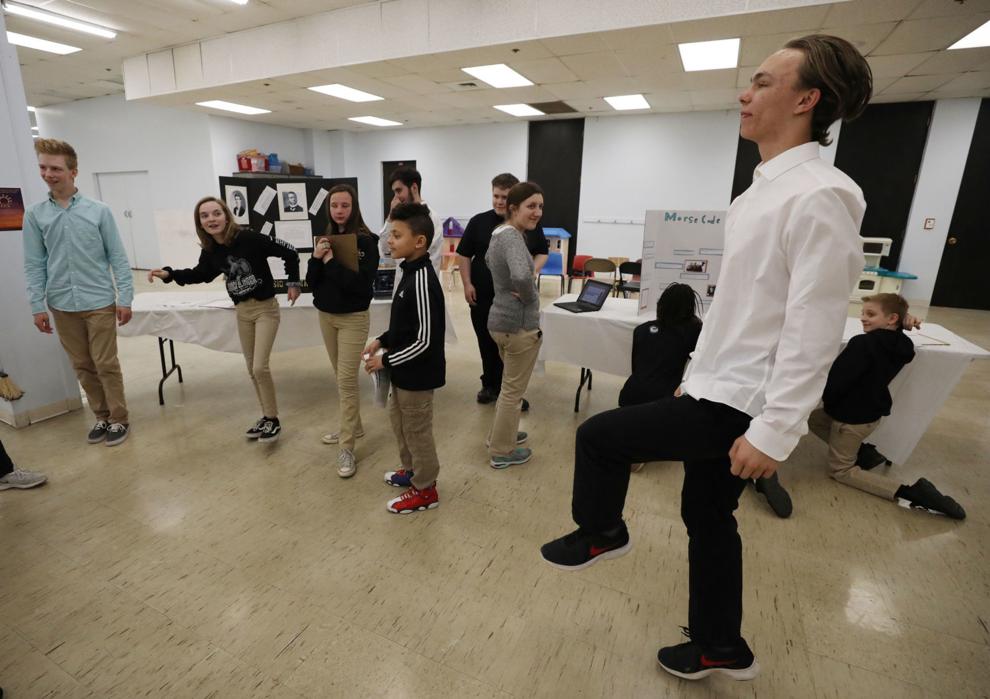 Titanic Museum LSA 14 4.16.19.jpg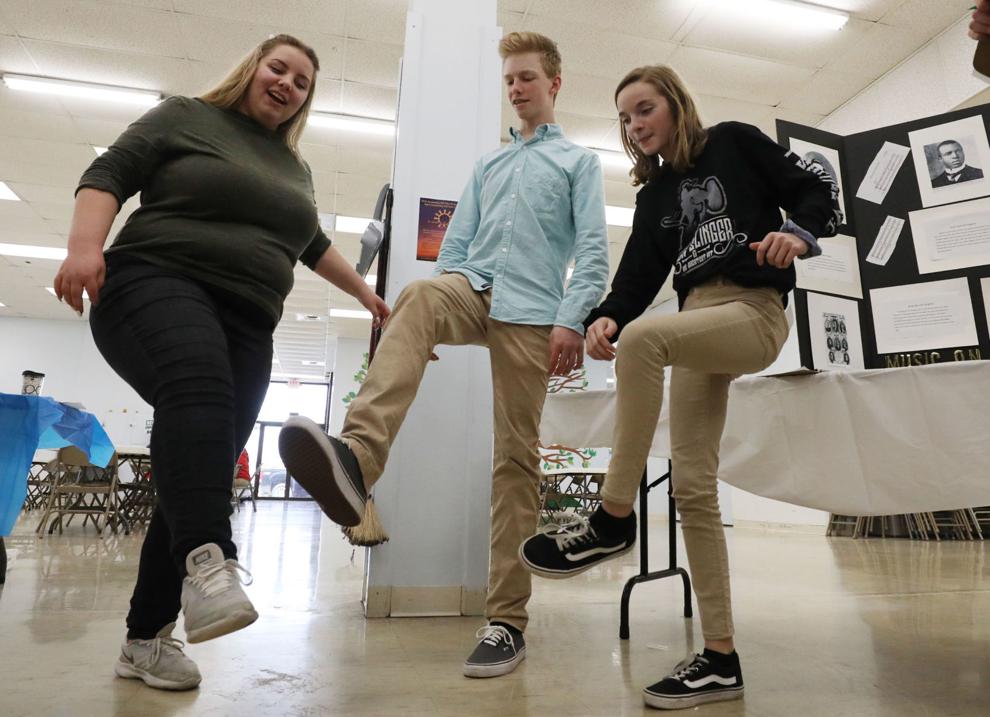 Titanic Museum LSA 15 4.16.19.jpg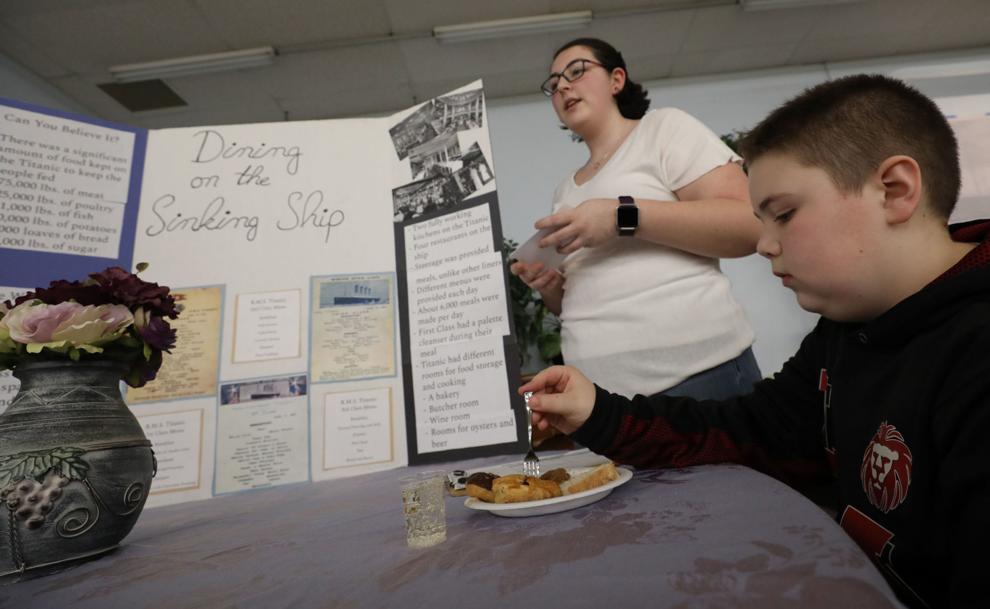 Titanic Museum LSA 16 4.16.19.jpg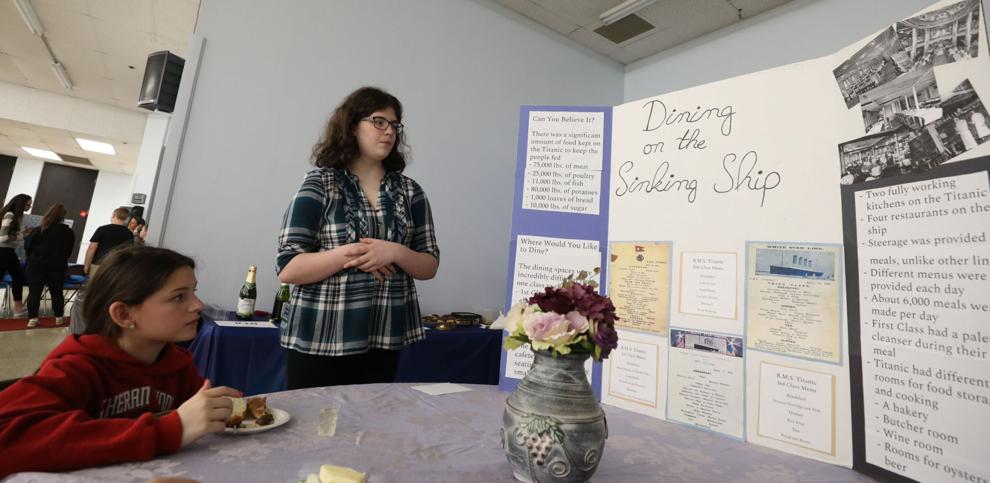 Titanic Museum LSA 17 4.16.19.jpg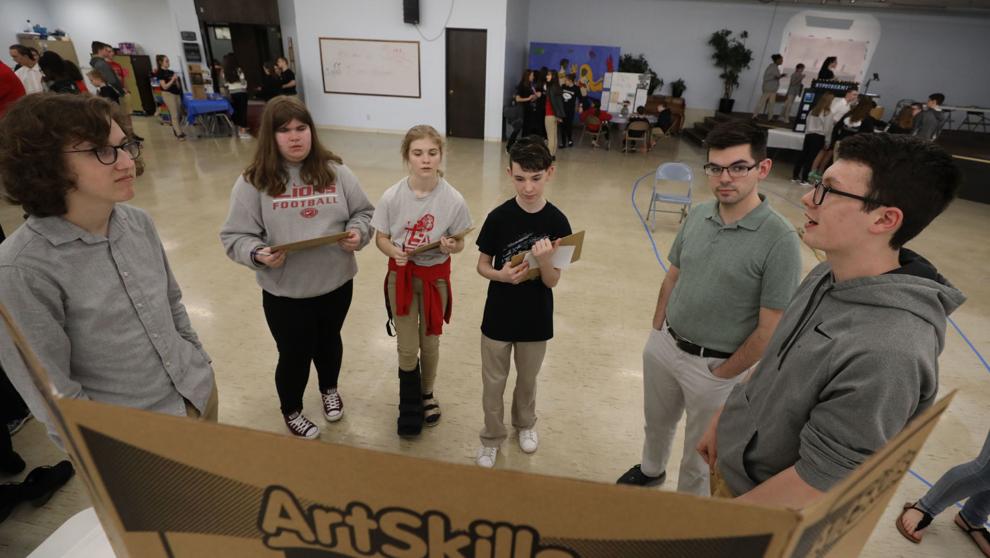 Titanic Museum LSA 18 4.16.19.jpg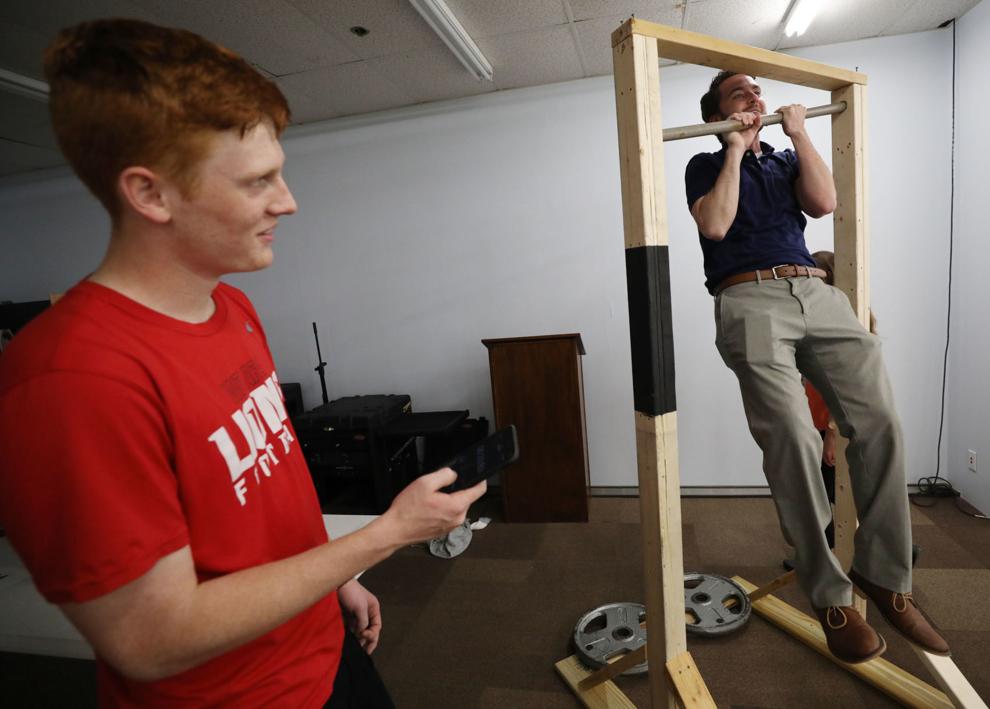 Titanic Museum LSA 19 4.16.19.jpg
Contact Valerie Wells at (217) 421-7982. Follow her on Twitter: @modgirlreporter
[ad_2]